EARL OF EAST CANDLES 170ml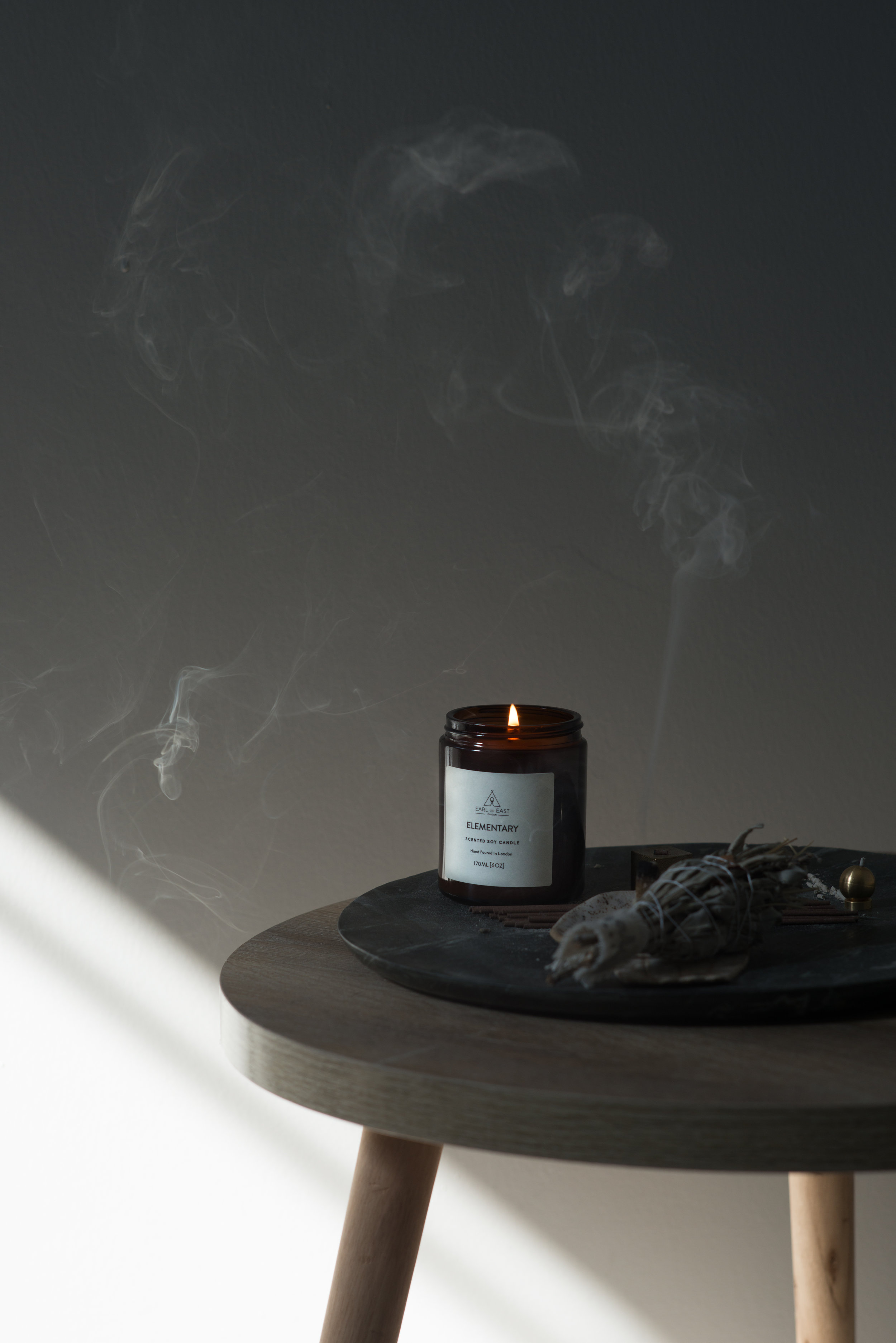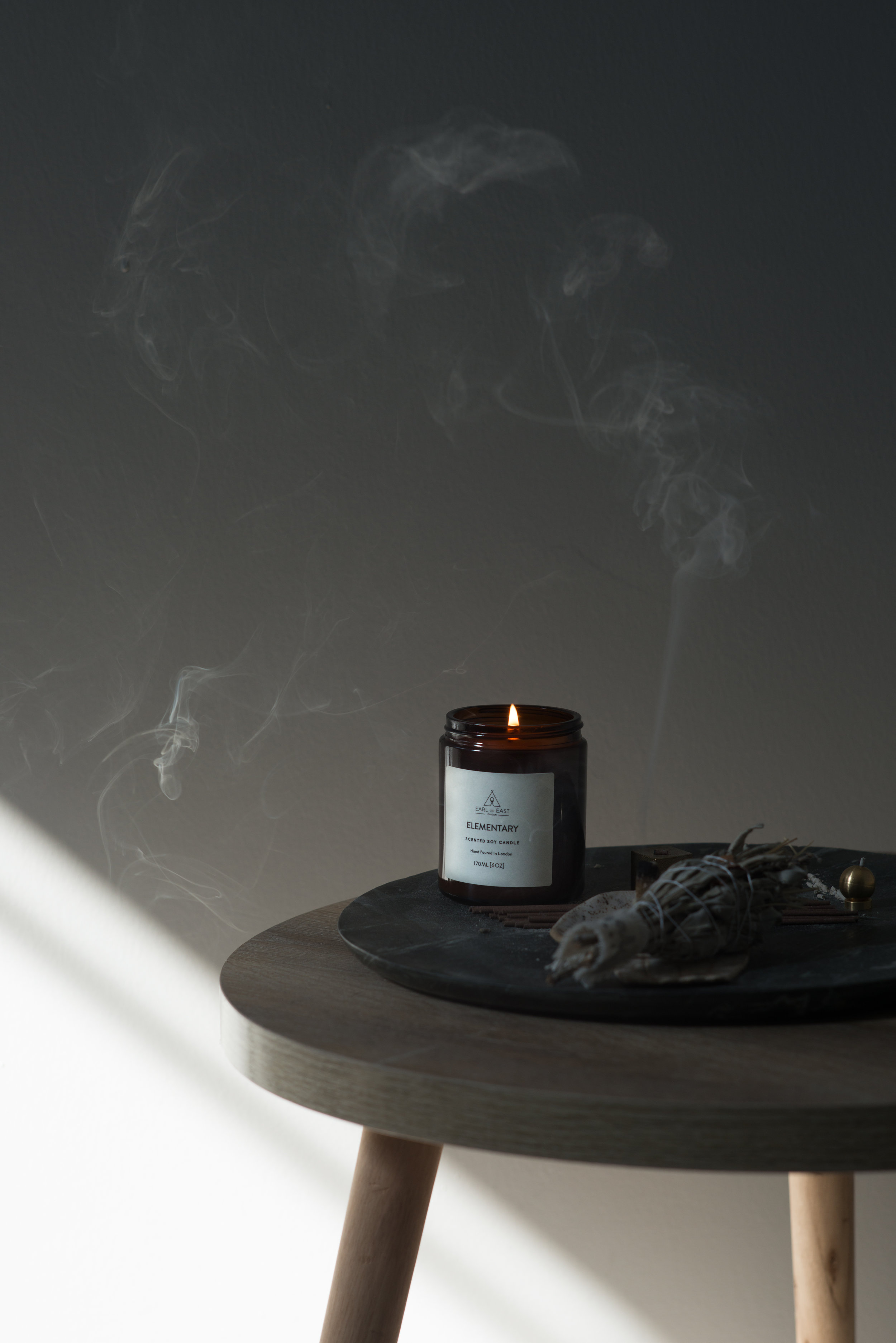 EARL OF EAST CANDLES 170ml
Earl of East Candles are hand-poured in East London. These 170ml soy-wax candles will burn for 35-40 hours.
All of their scents are created using bespoke blends of the finest botanical fragrances and essential oils. They are made out of non-GMO eco wax and self-trimming cotton wicks, ensuring a clean burn and an excellent scent throw. Poured into beautiful dark amber apothecary jars, the candles emit a warming glow and work well in everyone's interior.
Atlas Cedar - Cedarwood, olive leaf and white musk this is an earthy scent that reminds us of the Atlas Mountains.
Elementary - Elementary, is our most recent scent and it's inspired by London. It's filled with tobacco leaf, amber and leather notes – giving it a luxurious, rich and intense aroma.
Greenhouse - Greenhouse is a bespoke blend of sweet vine tomato, earthy parsley seed and gentle basil with a sharp hint of lemon.
Jardin De La Lune - Earl Of East's latest scent is a nod to the gardens of Grand Trianon, Versailles. The scent is a luxurious combination of deep tuberose, paired with top notes of blackberry leaf and bergamot and with a base of heady and aromatic cade.
Smoke & Musk - Smoke & Musk is one of Earl of East's signature scents It's a bespoke blend of green balsam fir, wood smoke and deep, musky patchouli.
Strand - Combines the salty notes of seaweed with birchwood, bay leaf and mandarin rind to create a rich scent perfect for hygge.
Viagem - Viagem [Portuguese: the journey] is inspired by the beautiful, mellow city of Lisbon. The combination of coconut, oregano and fig, creates a sense of hazy & balmy evenings.